Smart Presentations Program
Abu Dhabi lnternational Petroleum Exhibition and Conference (ADIPEC) is almost upon us (11th -14th November 2019); we would like to invite you to come and visit us at our booth (nr. 1160 – Hall 1 ). We will be hosting a set of daily "smart presentations" to introduce the most up-to-date news from our Research & Development department and reveal the recent initiatives put in place. It will also be an opportunity to learn more about our new product line – the innovative Triple Offset Valve with a 20′ sample displayed in the booth -, about our Valve Preventive Program and proactive maintenance approach and our VSI controls product range.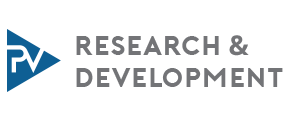 INNOVATION:
PUSHING THE BOUNDARIES OF VALVE TECHNOLOGY.
New engineering solutions studied by our Research & Development team to fit highly-technological challenges with premium performance and reliability.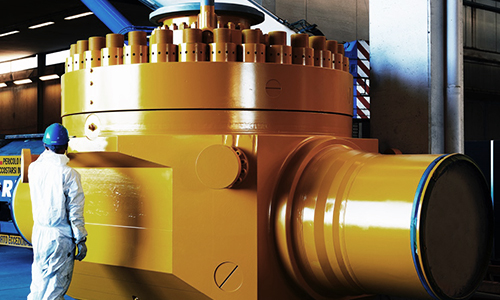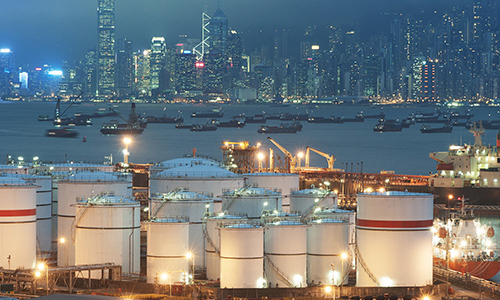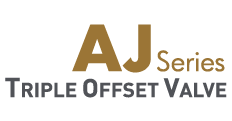 TRIPLE OFFSET VALVE "AJ SERIES"
EXPRESSION OF PETROLVALVES EXCELLENCE IN VALVE MANUFACTURING.
PetrolValves commitment to invest in new products and new solutions is embodied by the «AJ Series» Triple Offset Valve and the Lean philosophy fostering it.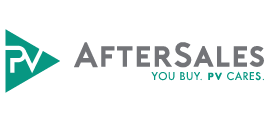 VALVES MAINTENANCE:
THE NEW PROACTIVE APPROACH.
How to minimize the downtime of your assets, increase your system efficiency and reduce operational costs. Preventive maintenance ensures higher productivity.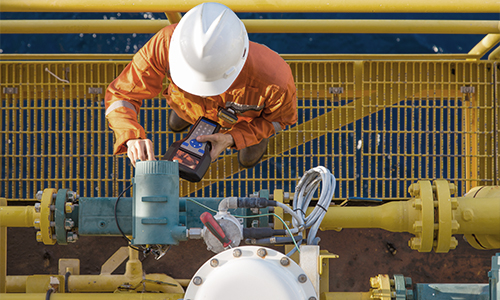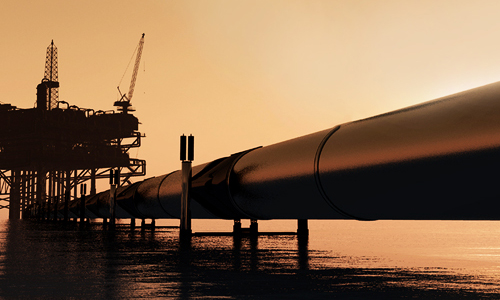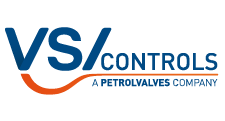 ADDITIVE MANUFACTURING TECHNOLOGY
FOR SEVERE SERVICE TRIM DESIGN.
How the new additive manufacturing technology helps valve manufacturers to design new geometries to solve field issues in a timely and cost-effective manner.
SMART PRESENTATIONS PROGRAM